Welcome to the School of Humanities & Heritage
This is the University of Lincoln School of Humanities and Heritage Outreach and Blog Website. Please use the drop down menu or click on the tiles below to access the schools sessions we offer in Classical Studies, English, History/Modern History, and Philosophy.
The second drop down menu above, and tile below allows access to the School's Blog, including articles by staff and students in History, Classical Studies, Conservation of Cultural Heritage, English, and Philosophy. The latest posts are towards the bottom of this page.
The Latest News
By Laurie Rees, BA(Hons) Conservation of Cultural Heritage student My name is Laurie Rees (they/he) and I am a...
Read article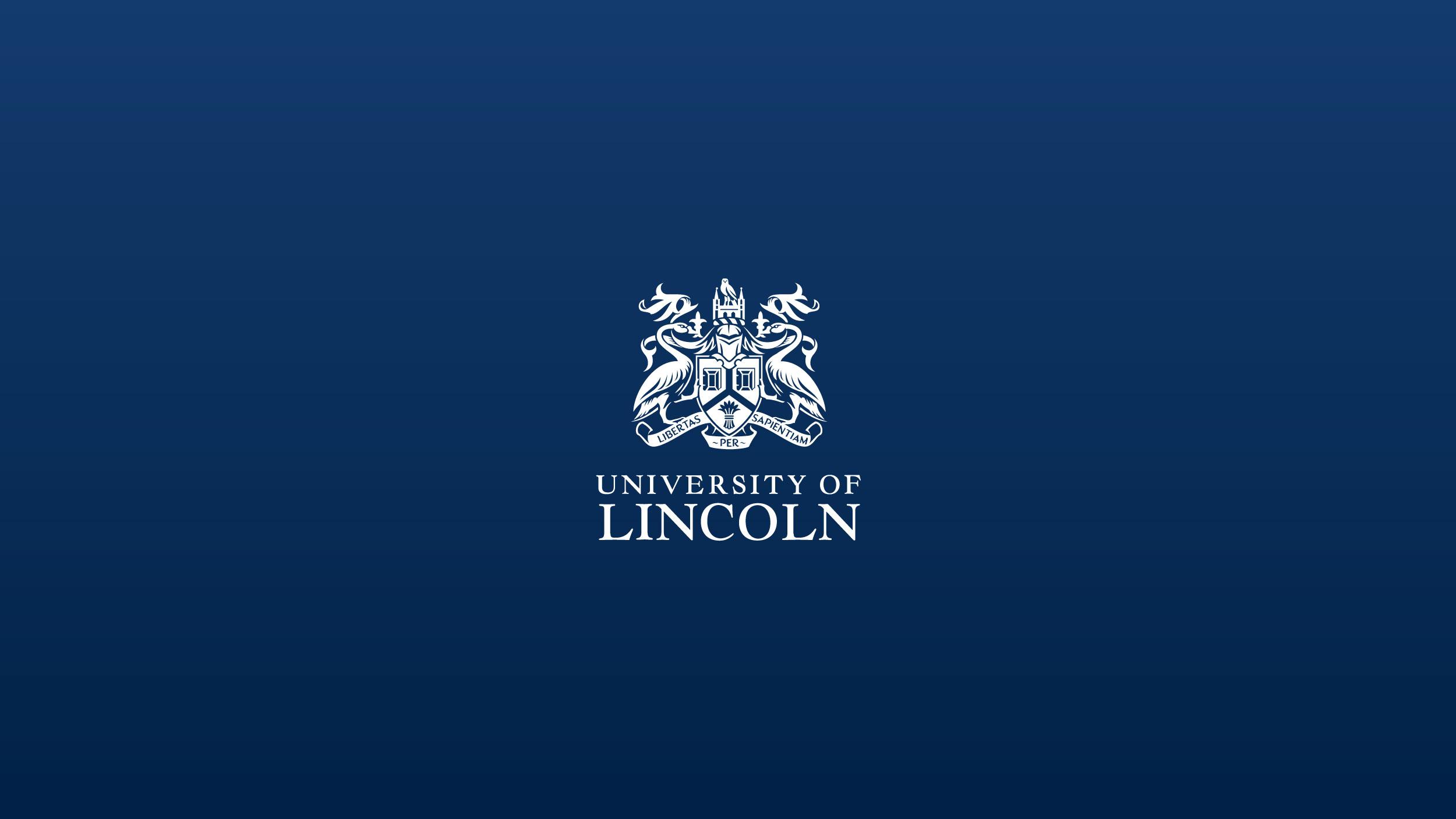 SEDIC is the first Student-led Equality, Diversity and Inclusion committee at the University of Lincoln, specifically representing the School...
Read article